Delivering consistent quality for construction and infrastructure. This is the most important thing we, as Cementbouw, do. Every day. Since 1933. It has turned us into a consistent factor in the world of binding agents and aggregates.
About Cementbouw
All departments of Cementbouw strive to act responsibly. This is why sustainability is not an empty phrase to us. As one of the leading organisations within our industry, we consider it our responsibility to offer sustainable solutions. Throughout our departments.
About sustainability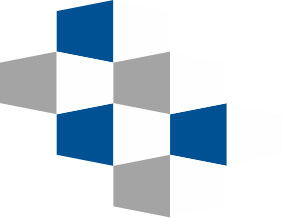 Cementbouw is
looking for colleagues.
Ever thought of Cementbouw as a new employer? We can use quite a few new drivers for example. With us you are part of a local company and at the same time you are part of a global concern. With hardworking colleagues who are dedicated to their function and the company. An organization that has the practical affairs for its employees in good order. A company that pays attention to safety, sustainable employability and vitality of its employees.